Meet Our Staff
Click the picture for a detailed bio!
Deacons
Our deacons serve on our church board. They oversee the functions and administration of Bridgeview Church.
Carter Barnes
Nathan Struthers
Rick Vaughn
Justin Schottmuller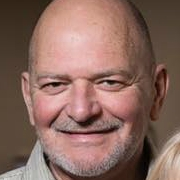 George Anderson
Elders
Our elders assist our pastor in providing spiritual guidance for Bridgeview Church.
Randy Horn
Jeff Lambert
Blake Birdsall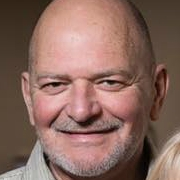 George Anderson
Denny Lundquist